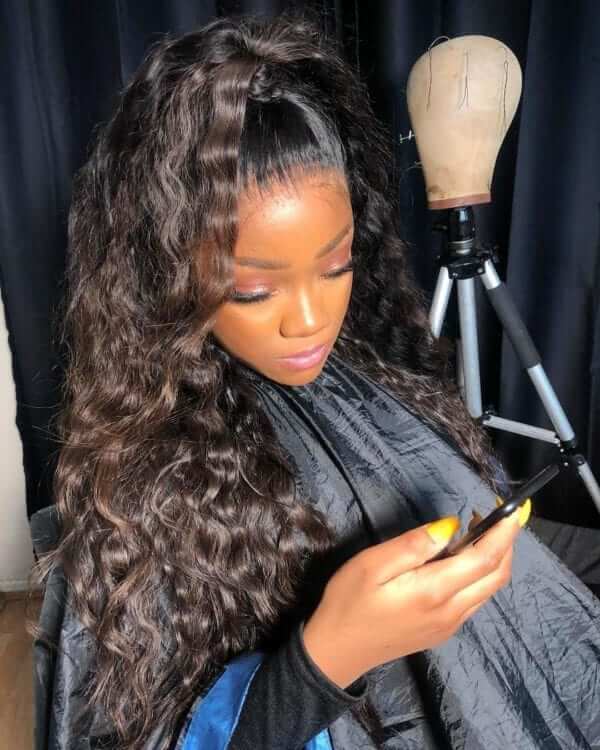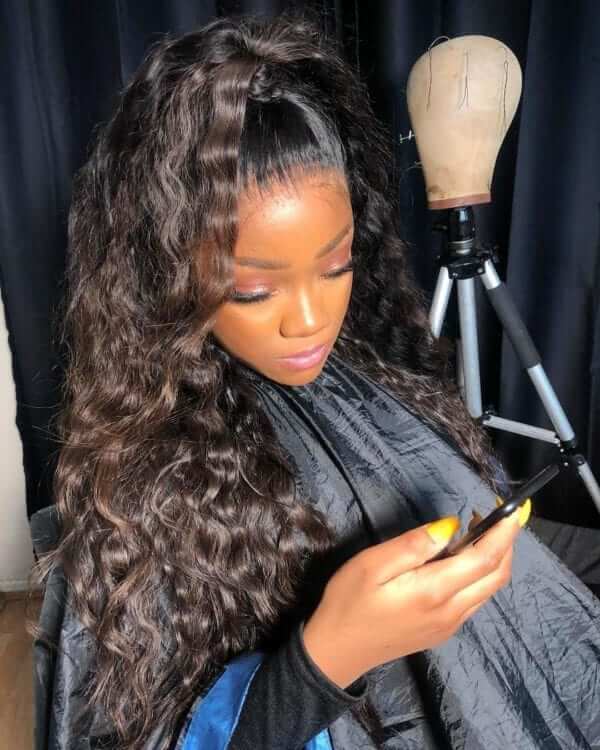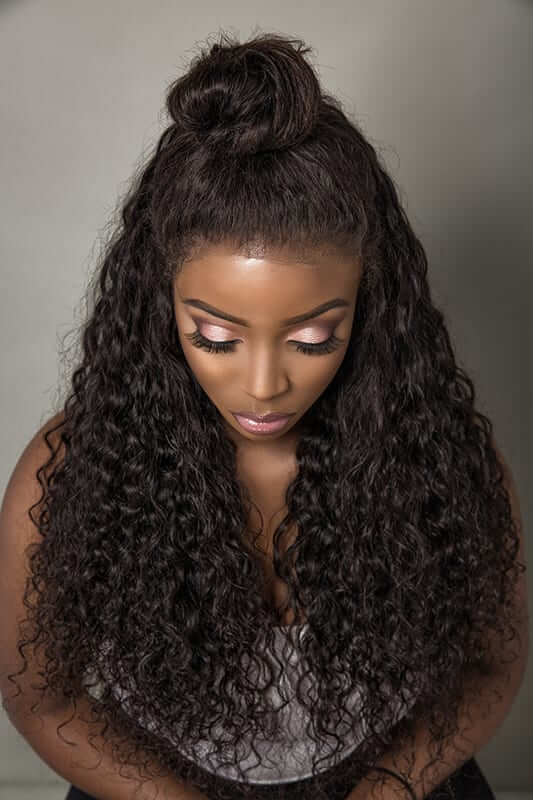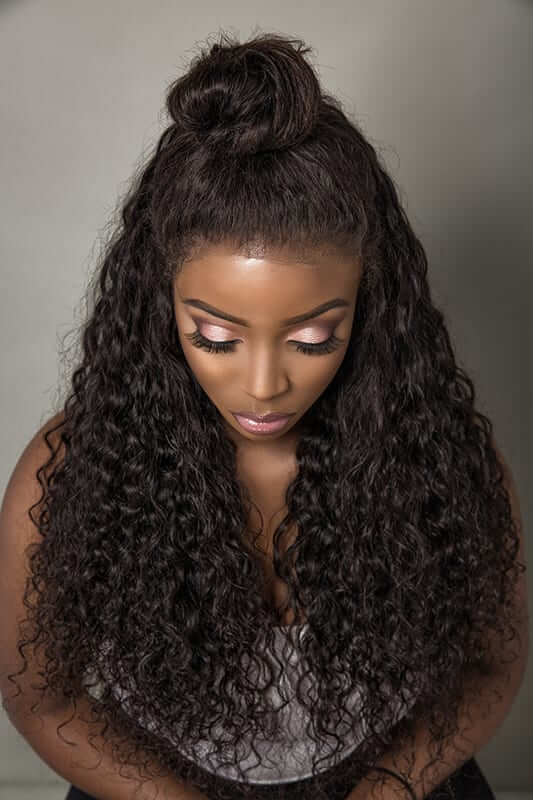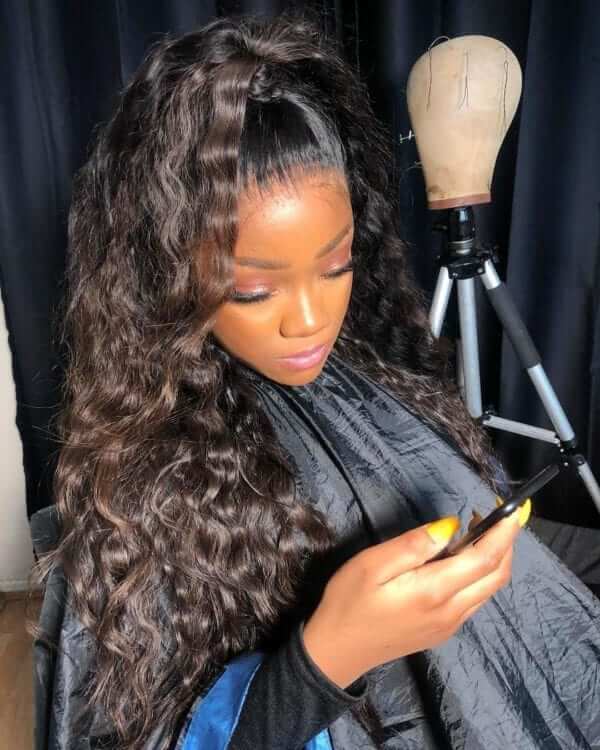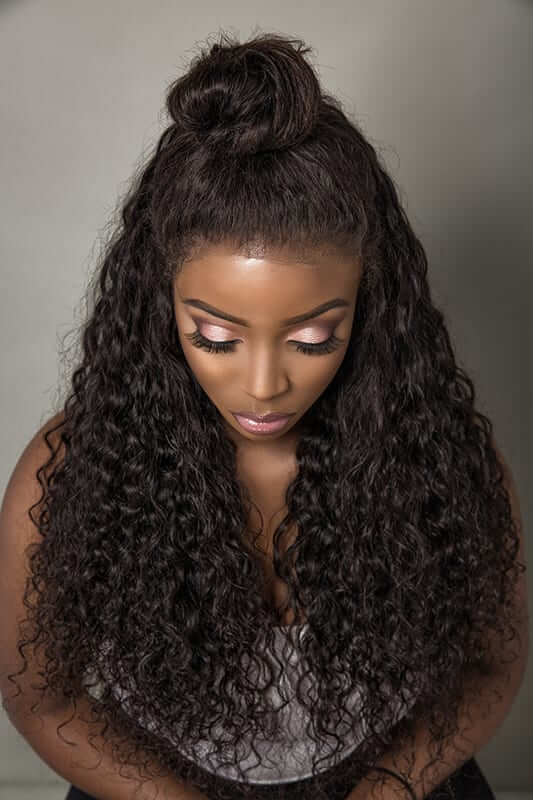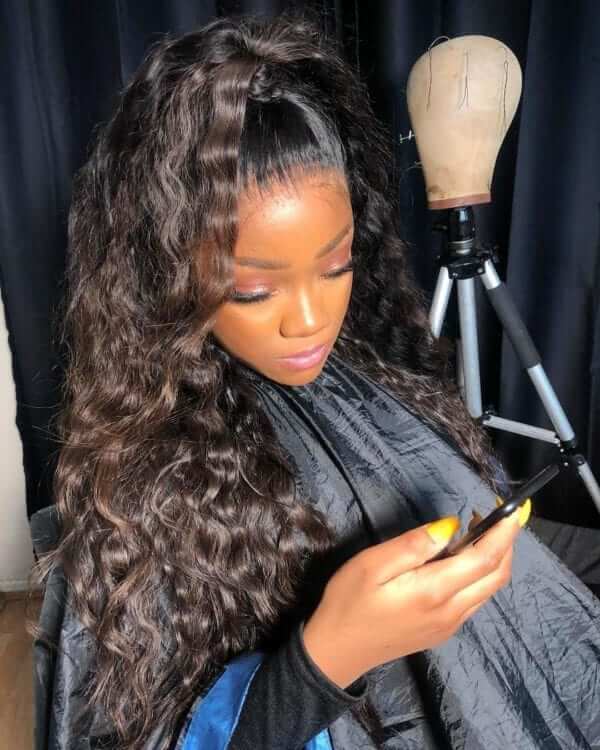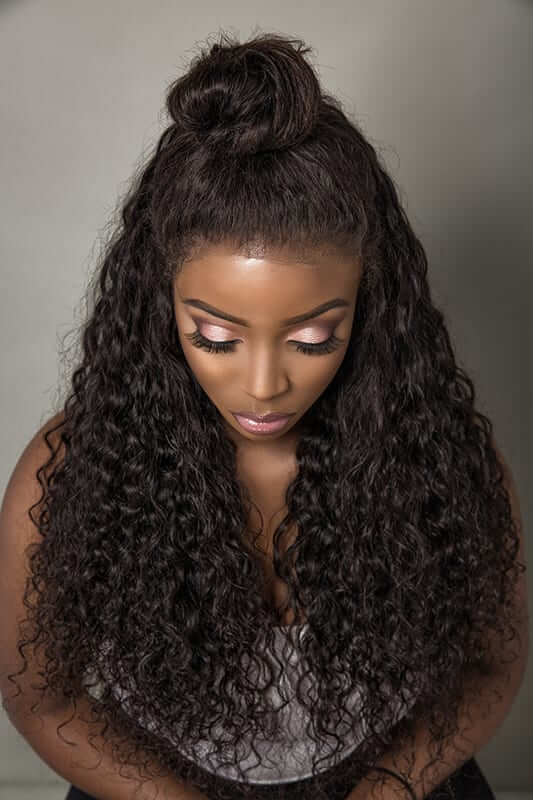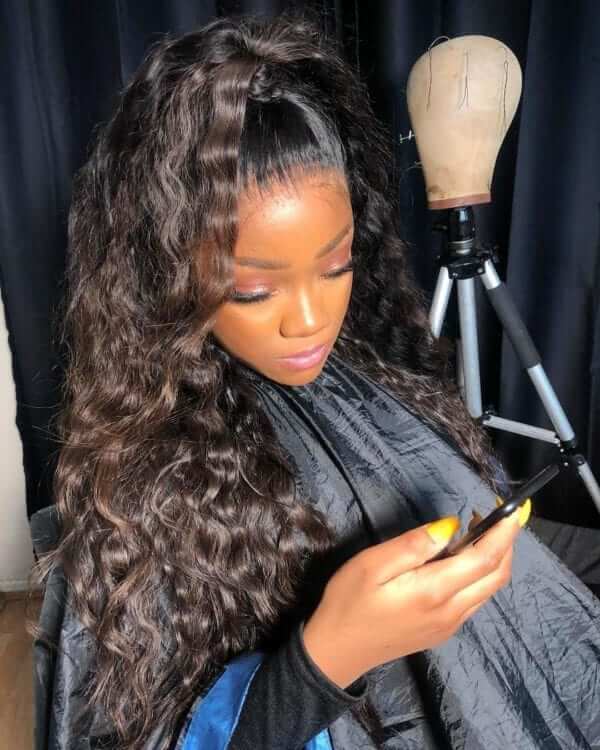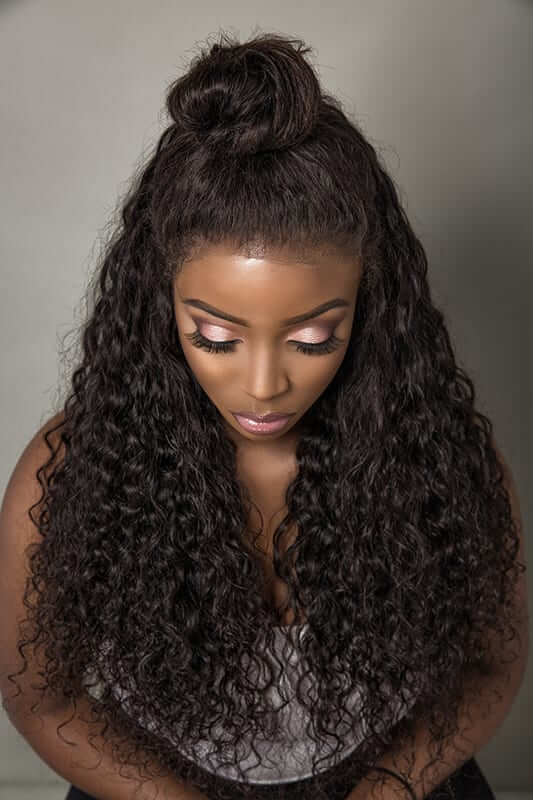 LACE FRONTAL
Our Swiss lace frontals are high quality, versatile and durable.
All Frontals are made using raw virgin hair and can be coloured or styled using heated tools. The frontal wears 13" from ear to ear, 4" from the hairline back, and can be parted in any direction giving you many styling options.
Our frontals can be very easily tinted to suit darker complexions. Lace frontals are not to be worn as an everyday look as this reduces its longevity. 

Professional Advice: The knots on our frontals can be bleached and plucked. Over bleaching may increase shedding.